COVID-19 update – 22/04/2021 
Returning to Lockdown Phase 3
Despite news stories suggesting otherwise, dentistry is not back to "normal". Due to continued restrictions on our PPE provision, imposition of fallow time following any aerosol generating procedures (water spray), social distancing rules, increased levels of post treatment decontamination etc. etc. we as a profession are still where we were in Autumn 2020. We are still unable to provide routine dental exams and routine hygiene therapy (scale & polish) and only dental "problems" are being addressed. Routinely we are exceeding the requirement by government to see 10 patients per day per stood up surgery. In our case that is two surgeries or 20 patients. We simply have no capacity to increase further at this time.
Many of you will be frustrated with this particularly as other parts of the country open up. Unfortunately, this is the situation as it stands. We get no advance notice of any change to government policy affecting dentistry. The first we usually know of changes is when the phones light up in reception. It would be a fruitless endeavour phoning to ask when things are going to change as we simply don't know. You are likely to find out first on the news, if they can get it right which they have consistently shown they can't!
When we do eventually return to "normal" you should also be aware that we will have to phase back in routine care. We currently have over 10,000 registered patients who all haven't had a exam for at least 14 months and in some cases 20 months. Patients will be called in order of time since last exam so conceivably that could be 5 months after any full return to capacity.
As always anyone with any oral soft tissue lesion (the pink bits!) should get in touch immediately and we will triage your care.
Welcome to Whitehill Dental Care – Our aim is to keep you smiling!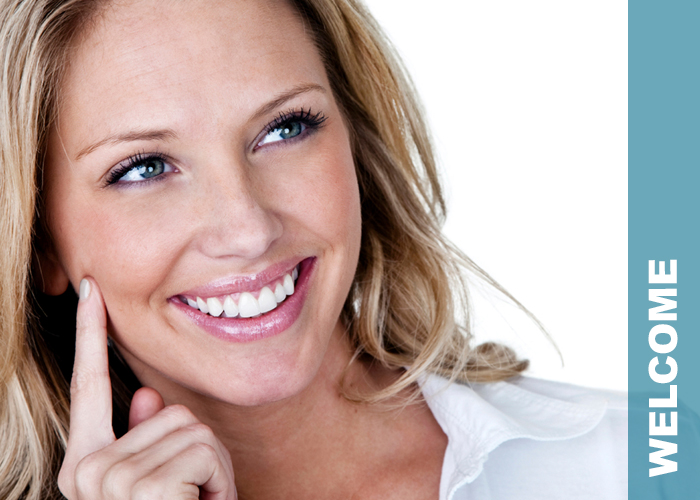 We offer a full range of NHS general dental services for you and your family and aim to achieve the highest standards possible.
---
Among the services we can provide are:
• Routine check-ups
• Hygiene and preventative advice from our hygienist
• Routine fillings, root treatments etc.
• Crowns, bridges and veneers
• Dentures
• For those 5 years and under we provide Child Smile clinics.
Giving you regular dental advice to help you take care of your teeth and gums should reduce the need for dental treatment. The practice also provides a range of private and cosmetic treatments such as tooth whitening.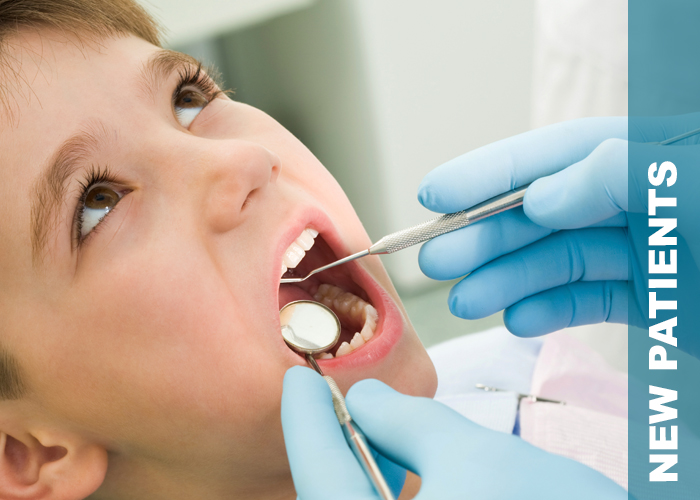 New patients are always welcome and all patients, adults and children are taken on as NHS patients.
---

We can provide private treatment if the patient requests it or if the treatment required is not available under the NHS. If you wish to register, please contact us on 0141 554 0828 and we will make an appointment for a new patient dental check.
New patients will be asked to provide the reception staff with personal and contact details and you will be given the first available appointment with one of the dentists in the practice for a dental check-up.
If you made your appointment in person then you should have been given a new patient pack which explains a bit about the practice and includes a medical history which we need you to complete.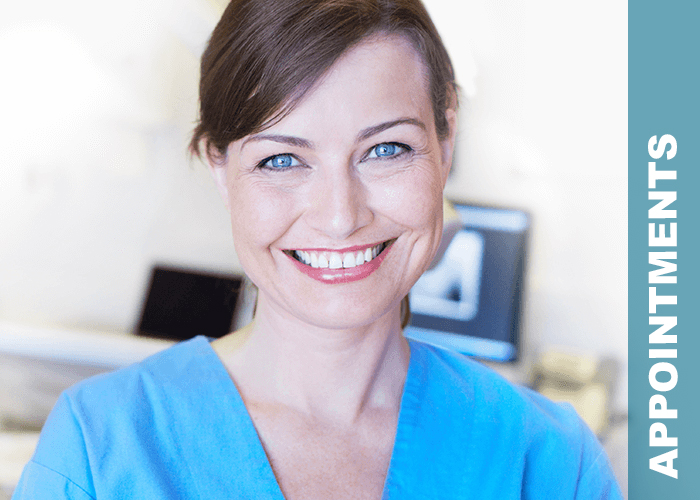 To make an appointment you can call in to the practice in person, call us on 0141 554 0828 or email us at info@whitehilldentalcare.co.uk
---
Please note: If you are unable to keep an appointment, please give us at least 24 hours' notice and if you miss an appointment without providing notice, a charge will be made. (£10 per 15mins)
At the end of a course of treatment, patients are encouraged to make their next routine check-up appointment before they leave the practice. If you don't do this we will contact you to remind you when your routine examination is due.
Please inform staff if any of your details have changed from your last visit. We need address, telephone, mobile and email details to be kept up to date as we use a variety of contact methods to stay in touch with you. We routinely send out SMS text reminders approximately 48 hours before your appointment.