COVID-19 update -19/6/20 
Lockdown PHASE 2
In this phase we will take over the role that has been handled by the emergency dental care hubs. This involves a "triage" system with currently very strict criteria which will have to continue to be implemented. We are being issued restricted amounts of PPE to facilitate only this service. This will allow us to leave suitable gaps between appointments, making sure that you can attend the practice while maintaining a suitable distance from one another in accordance with government guidelines.
We will also have to consider those patients who are most vulnerable, to help minimize contact with others for this group whilst they are at the practice.
If, and only after triage with a dentist, you are given an appointment, we ask that when you arrive, you wait in your car or in a safe place outside of the practice until called in. We will notify you via your phone when you should enter the practice. Patients should be unaccompanied unless with a escort as there will be no waiting area. 
You will be required to fill in all relevant forms on your mobile phone, before you enter the practice. This means that you will not have to touch a pen, paper, or any electronic device other than your own when you attend your appointment. This crucial step greatly reduces touch points at the practice. Try to do this prior to attending as the first time may take a little longer. 
Between all appointments the dental team will thoroughly disinfect the dental surgery, reducing the risk of patient exposure to anything harmful while they are in the chair. 
We hope you find these updates useful as we hopefully move to providing more a comprehensive service.
Welcome to Whitehill Dental Care – Our aim is to keep you smiling!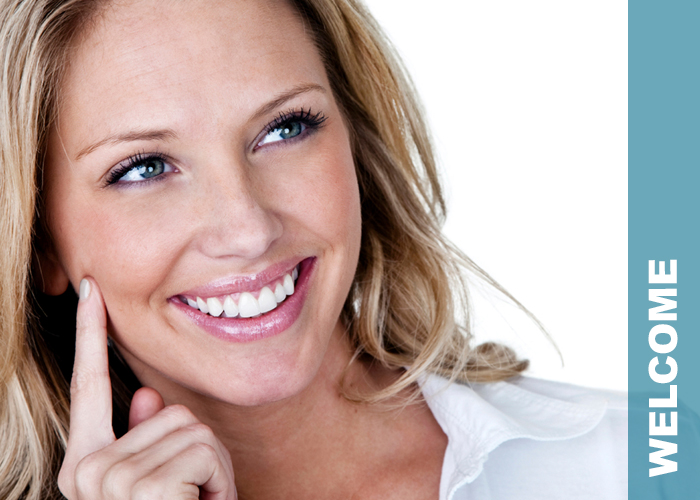 We offer a full range of NHS general dental services for you and your family and aim to achieve the highest standards possible.
---
Among the services we can provide are:
• Routine check-ups
• Hygiene and preventative advice from our hygienist
• Routine fillings, root treatments etc.
• Crowns, bridges and veneers
• Dentures
• For those 5 years and under we provide Child Smile clinics.
Giving you regular dental advice to help you take care of your teeth and gums should reduce the need for dental treatment. The practice also provides a range of private and cosmetic treatments such as tooth whitening.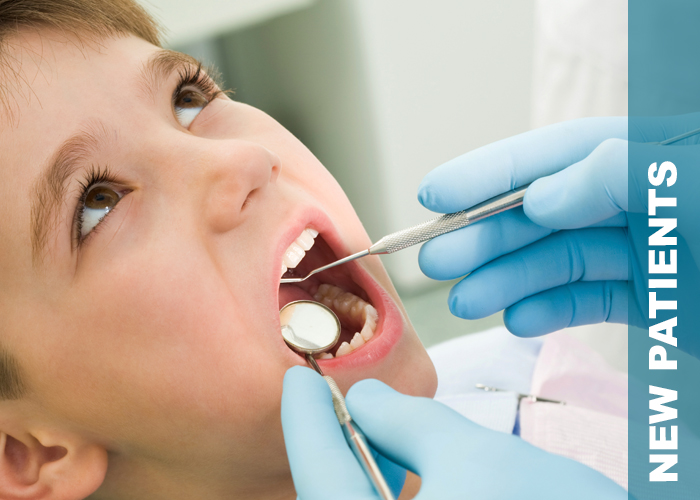 New patients are always welcome and all patients, adults and children are taken on as NHS patients.
---

We can provide private treatment if the patient requests it or if the treatment required is not available under the NHS. If you wish to register, please contact us on 0141 554 0828 and we will make an appointment for a new patient dental check.
New patients will be asked to provide the reception staff with personal and contact details and you will be given the first available appointment with one of the dentists in the practice for a dental check-up.
If you made your appointment in person then you should have been given a new patient pack which explains a bit about the practice and includes a medical history which we need you to complete.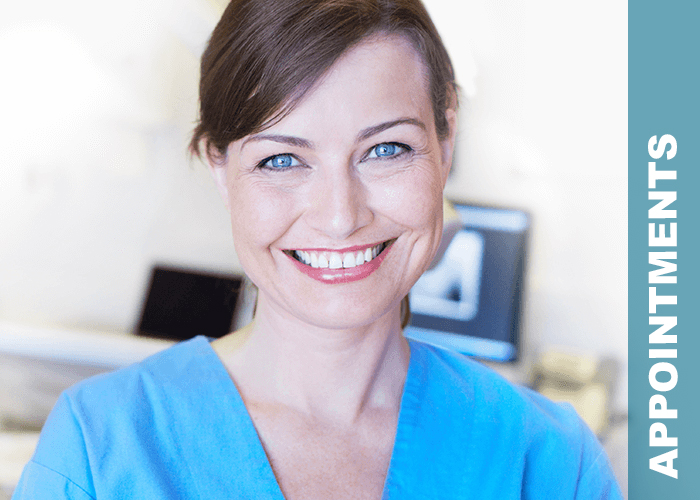 To make an appointment you can call in to the practice in person, call us on 0141 554 0828 or email us at info@whitehilldentalcare.co.uk
---
Please note: If you are unable to keep an appointment, please give us at least 24 hours' notice and if you miss an appointment without providing notice, a charge will be made. (£10 per 15mins)
At the end of a course of treatment, patients are encouraged to make their next routine check-up appointment before they leave the practice. If you don't do this we will contact you to remind you when your routine examination is due.
Please inform staff if any of your details have changed from your last visit. We need address, telephone, mobile and email details to be kept up to date as we use a variety of contact methods to stay in touch with you. We routinely send out SMS text reminders approximately 48 hours before your appointment.